When it comes to project management, effective communication is the cornerstone of success. While modern project management systems have streamlined many processes, emails remain an indispensable tool for collaboration and clarity.
The key to ensuring consistency and efficiency in your project communications is the use of project management email templates.
In this article, we'll provide you with essential project management email templates for various scenarios. So, let's get started.
Project management email templates
Project Management Email Template to Start a Meeting:
Before diving into your project, it's crucial to kick things off the right way. Use this template to invite team members to a kickoff meeting:

Subject: Let's Kick Off #Project Name# – Join Us!
Hey #Name#,

I hope this message finds you well. We're excited to embark on our new project, #Project Name#, and we'd like to invite you to our kickoff meeting on #Date# at #Time#. You can join us via #Location or Zoom link#.

Agenda:

Overview of the project Roles and responsibilities Project timeline Key deliverables Q&A

Your participation is pivotal to our project's success, and we're looking forward to your valuable contributions. Please confirm your availability for the meeting.

Warm regards,
#Signature#

Weekly Status Update Email:
Keeping everyone in the loop with regular updates is essential. Use this project update email template to provide a concise weekly update:

Subject: Subject: Weekly Project Status Update – #Project Name#
Hey #Name#,

I hope you've had a productive week. Here's a quick snapshot of our progress on #Project Name# this week:

Tasks completed Ongoing activities Any challenges or roadblocks Next week's plan

If you have any questions or concerns, feel free to reach out.

Best regards,
#Signature#

Meeting Follow-up Email:
After a meeting, it's essential to summarize key points and actions. Use this template to follow up effectively:

Subject: Recap of #Meeting Name#
Hey #Name#,

I'd like to recap the main takeaways from our recent meeting:

Action items and responsible parties

Deadlines Decisions made

If you have any additional insights or questions, don't hesitate to get in touch.

Best regards,
#Signature#

Project Closure Email:
Concluding a project is a time for celebration and reflection. Use this template to wrap things up and set the stage for a project review:

Subject: #Project Name# – Mission Accomplished!
Hey #Name#,

I'm thrilled to announce the successful completion of #Project Name#. I want to express my heartfelt gratitude for your dedication and hard work throughout this project.

We'll be scheduling a project review meeting to discuss lessons learned and identify areas for improvement. Keep an eye out for the meeting invitation.

Once again, thank you for your invaluable contributions to making this project a success.

Warm regards,
#Signature#

While these templates serve as a great starting point, remember to tailor them to your project's unique needs, your organization's culture, and your preferred tone.
Email Templates and Cold Email Automation:
For a seamless and efficient approach to managing your email templates, consider leveraging a cold email automation tool like SafeMailer.
These tools can help you streamline your communication even further by allowing you to schedule and send emails automatically, track responses, and personalize messages at scale. This can be especially beneficial for outreach to stakeholders, clients, or prospects.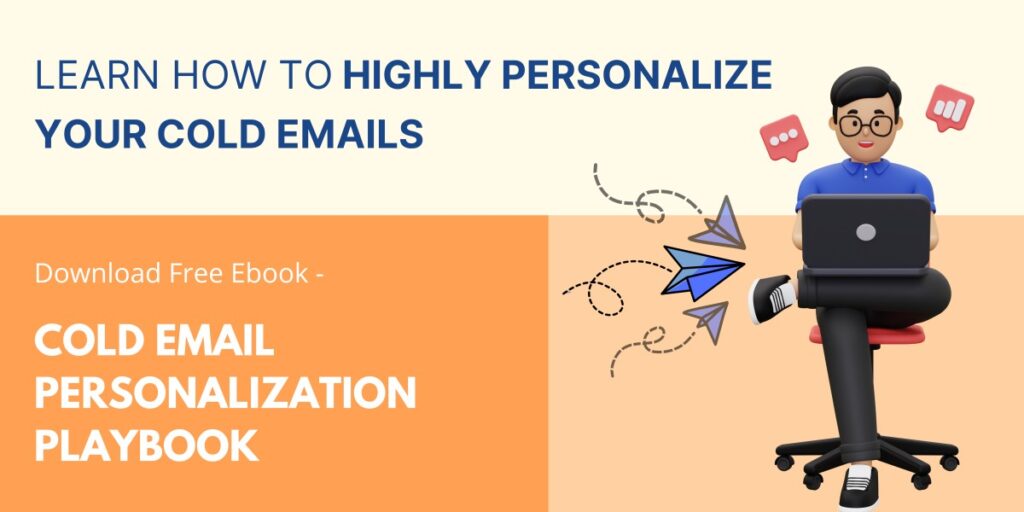 Conclusion:
Project management email templates and email automation tools are invaluable for enhancing communication, saving time, and ensuring consistency in your messaging.
When used appropriately and customized to your needs, these tools will help keep your team aligned, drive your project to success, and simplify your outreach efforts.