SafeMailer Home
Bypass SPAM filters to land your cold emails in INBOX
Cold Email Automation App – 
Simple, Light and Inexpensive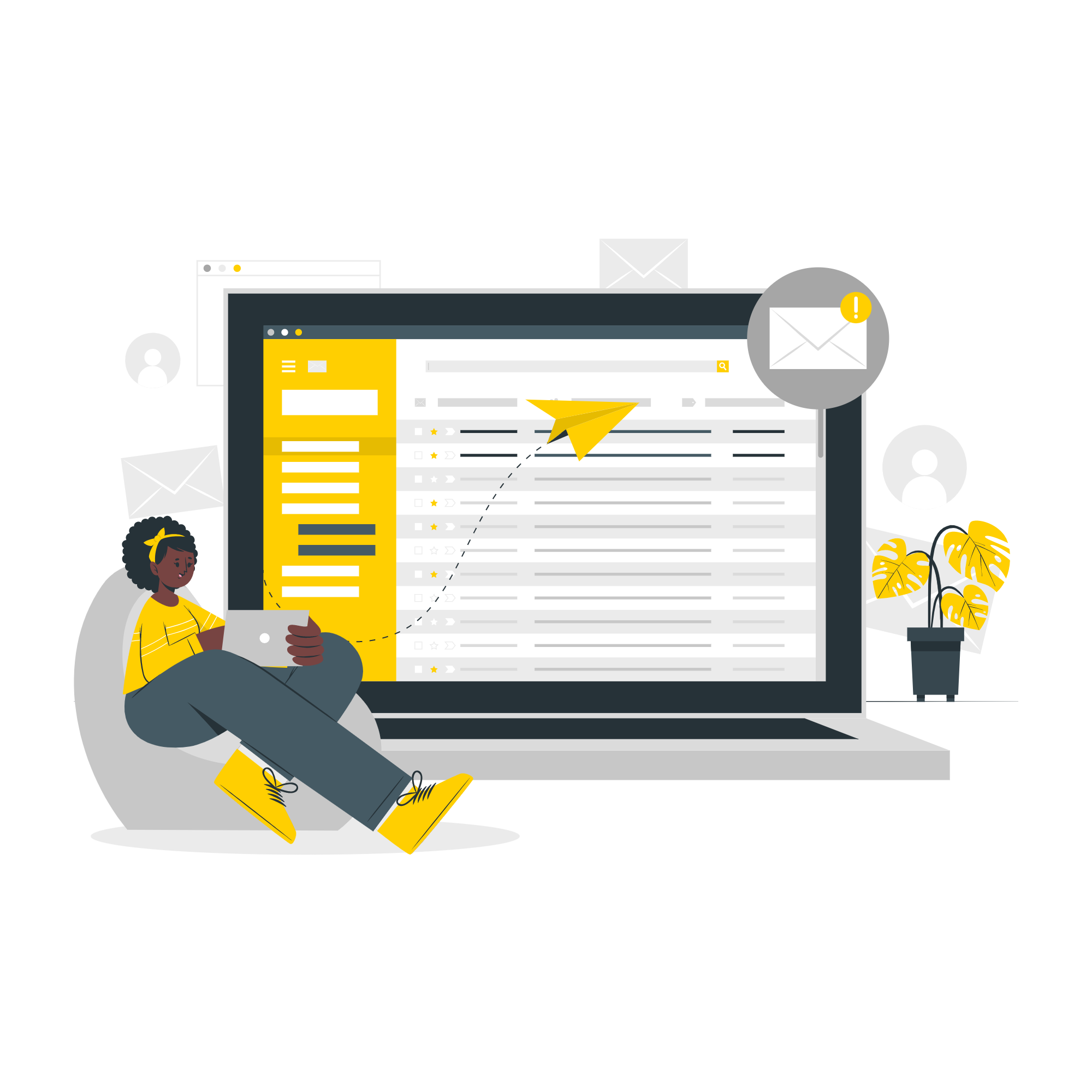 Learn more about cold emailing marketing
Want to take your cold email marketing to a whole new level? We have just the kind of resources to help you out.
Land more than 95% emails in INBOX
SafeMailer staggers your emails in a human-like emailing pattern to bypass SPAM, landing more than 95% of your emails in INBOX.

Cost Effecient
We get Google Drive to do most of the heavy lifting for us, making SafeMailer 10X cheaper.

Get Past The SPAM Filters
Avoid bulk email sending, humanize your emails to avoid spam filters.

Personalized HTML Emails
Use a simple HTML editor to create highly personalized cold emails.

Scheduled Email Campaigns
Schedule your cold email campaigns for customers in different time zones.

A/B Testing
Test your subject lines to get optimal performance from your email campaigns.

Detailed Analytics
Learn from your email campaigns performance. Monitor what is working and what is not.
When you send hundreds of emails with a bulk emailing software, there is a good chance those emails will land in 'SPAM' or 'Promotions' folders. SafeMailer is a smart solution that mimics human like sending behavior to bypass those spam filters.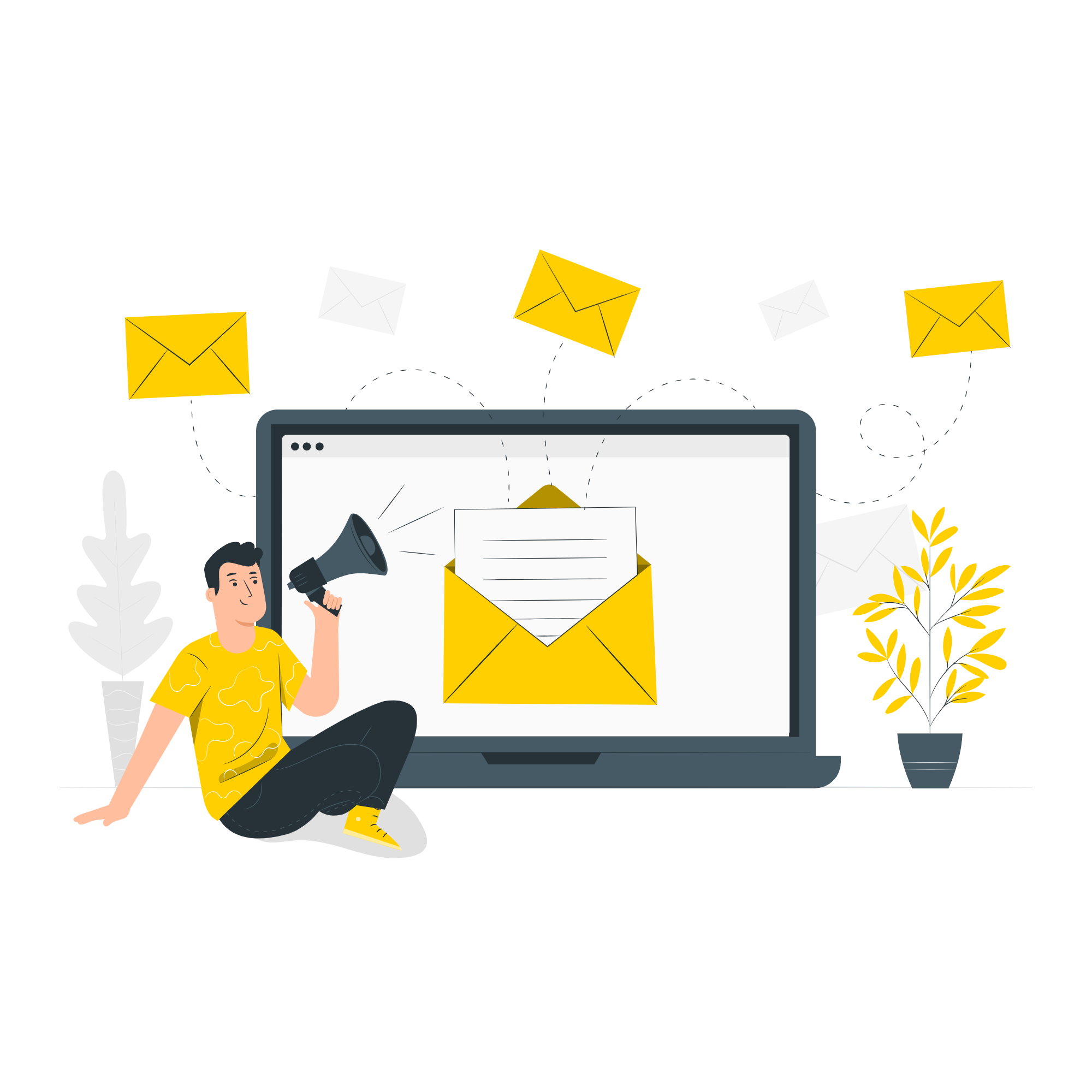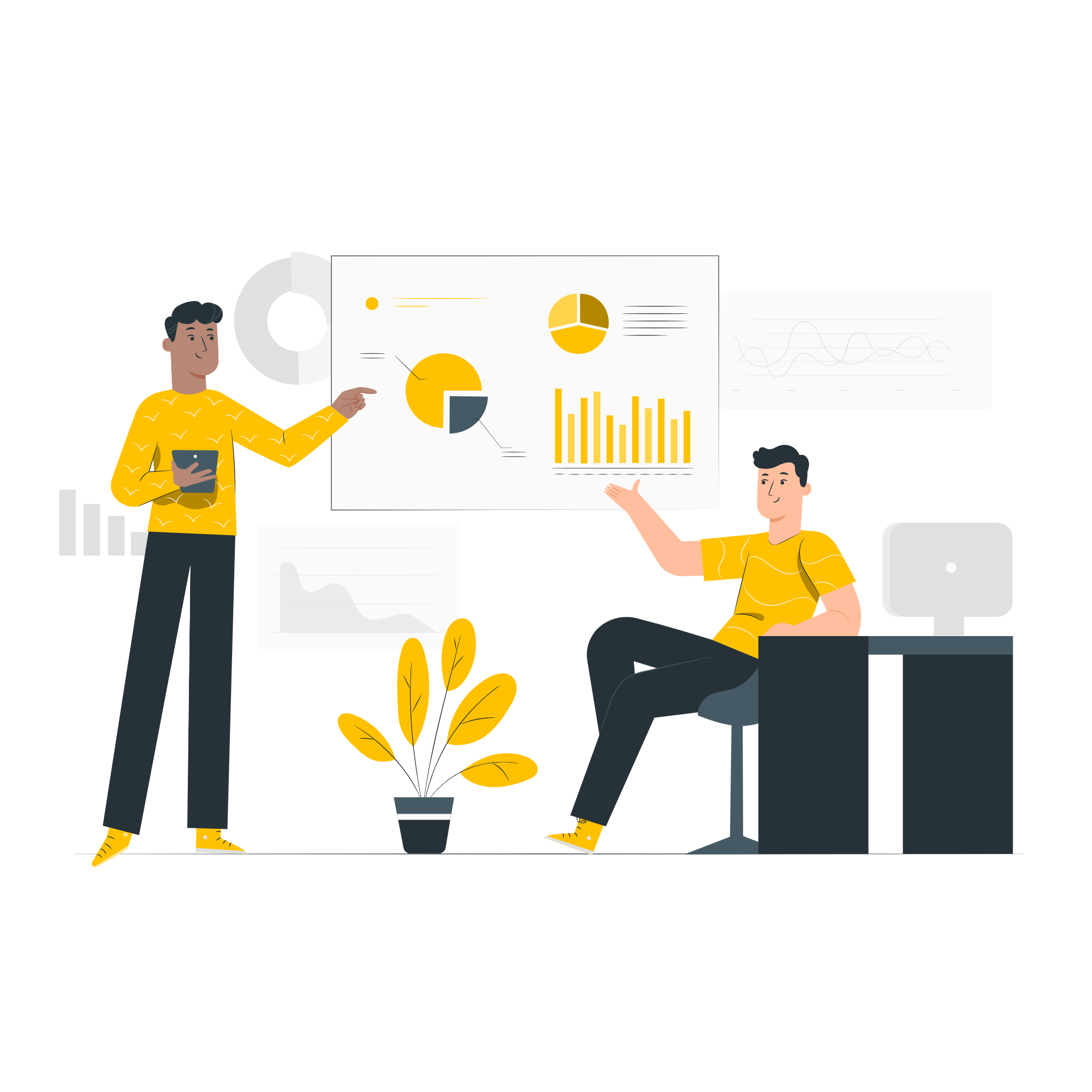 Monitor campaigns in real time
You can improve only what you can measure. SafeMailer will help you track all important details of your campaigns and event to create deeply insightful, customized report.
Send scheduled emails and save time
Manually sending cold emails makes you unproductive. And you need to perfectly time them to make sure they are opened. With SafeMailer simply set up an automated campaign and start getting nurtured leads.
Send upto 500 cold emails from single account
Single sender account for solo marketers
10 sender accounts for agencies and growing businesses
Fully customized for your cold email marketing
I have been using it for almost a year now. It's easy to use and has excellent features that let us send and track emails. The customer support is great too.
Make your cold emailing marketing simple
SafeMailer is a highly efficient, yet cost effective cold email marketing software