Free Cold Email Marketing Software
Free Cold Email Marketing Software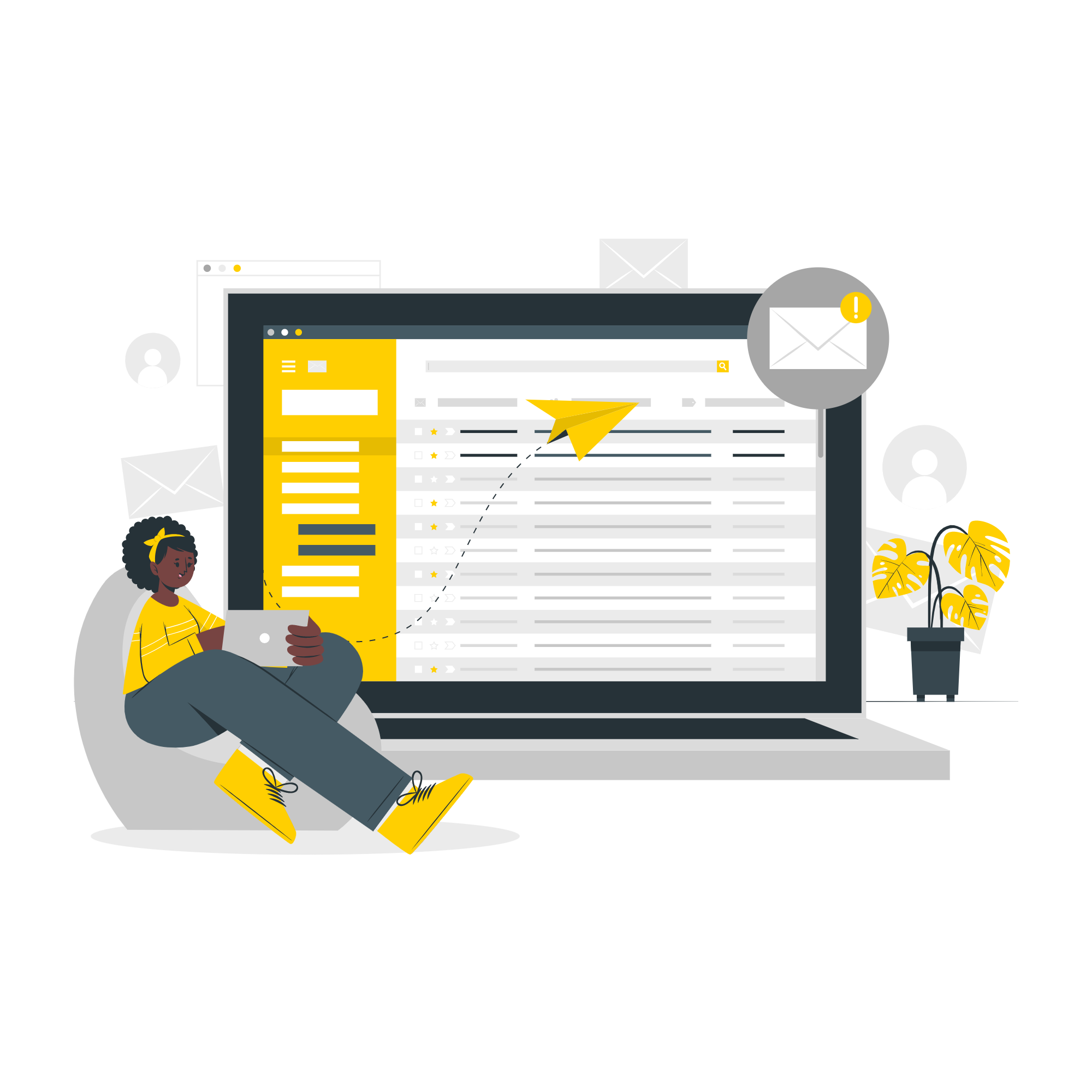 Send upto 500 cold emails from single account
Send unlimited number of emails from a single account
10 sender accounts and unlimited emails for growing businesses
Fully customized for your cold email marketing
I have been using it for almost a year now. It's easy to use and has excellent features that let us send and track emails. The customer support is great too.

Cost Effecient
We get Google Drive to do most of the heavy lifting for us, making SafeMailer 10X cheaper than other alternatives.


Personalized HTML Emails
Use a simple HTML editor to create highly personalized cold emails.

Detailed Analytics
Learn from your email campaigns performance. Monitor what is working and what is not, to continuously improve your email campaigns.

Customizable email templates
Choose a pre-designed email template from 100s of options that you can customize to fit your brand and messaging or create your own.
Automated follow-ups and reminders
Set up automated follow-up emails at predetermined intervals based on your recipients' behavior and stay on the top of their mind.
Personalized messages
Highly personalize your emails effortlessly with the help of spreadsheet integration.
Integrated with Google
Drive
Effortlessly manage multiple campaigns and access all your data in one place.
Monitor and tracking
Track the success of individual campaigns and use this information to refine your messaging and improve the effectiveness of future campaigns.